Technical translation services
Your web pages
Your product sheets
Your blog posts
Your meta descriptions
All of your previously translated content that has not been optimised for organic referencing
HTML tags and optimisation of existing tags
The creation of original content with an SEO web editor, based on the target countries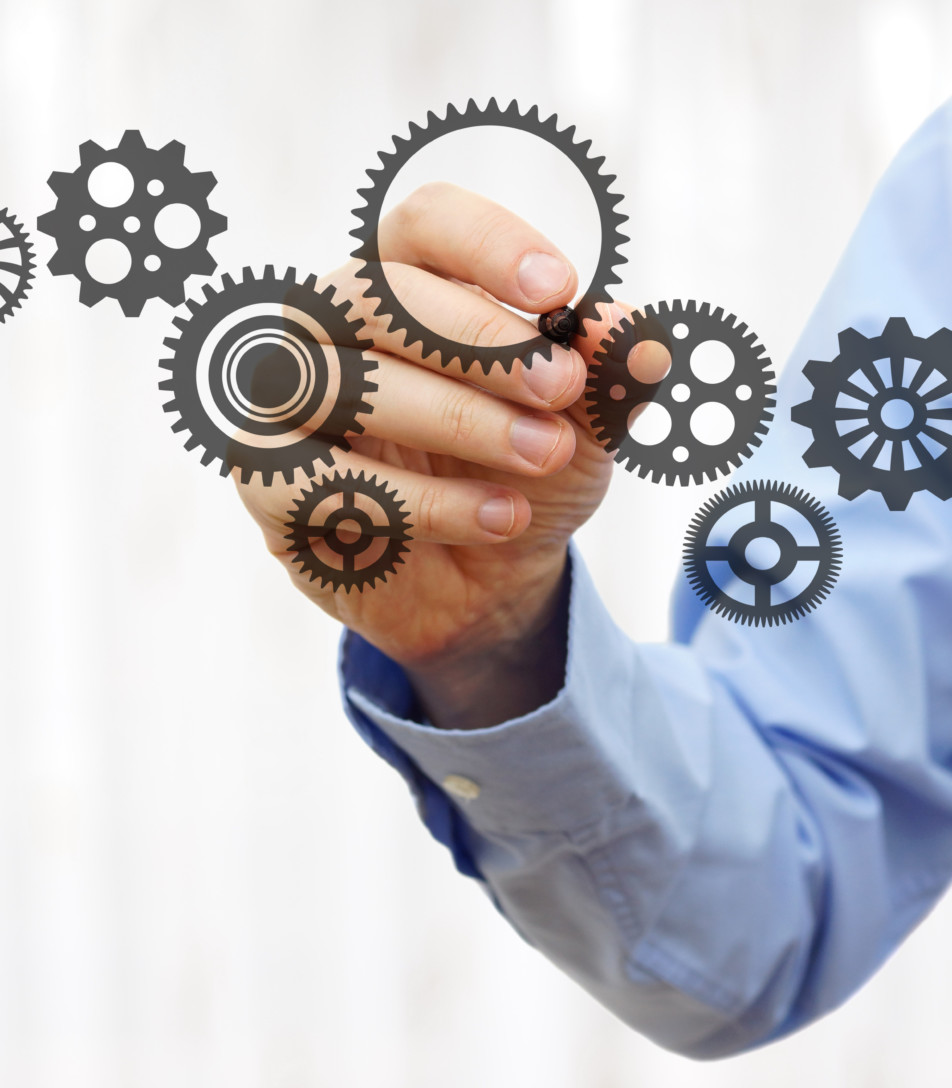 Companies that export products abroad must ensure that their documents are translated accurately and precisely into the correct language.
Technical translation into a variety of languages
Do you market your products and services in many countries? Translation of the technical documentation used by your company is an essential step in this process. In order to expand internationally, the information in documents such as patents, user guides and technical reports, among other things, requires translators who specialise in the various sectors in which you operate.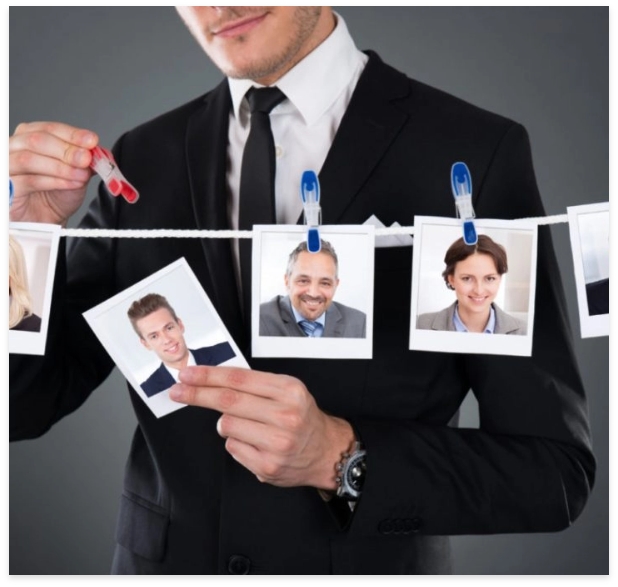 Technical translation – a specialised translator for every field
No matter the industry, exported or imported services or products come with their own documentation. Technical texts are specific and complex and are sometimes highly specific in nature.
Technical translations must be accurate and precise, so that you, your customers and everybody involved can understand the information and procedures clearly and without hesitation. The goal is to maintain your credibility and professionalism when interacting with clients.
Mea Lingua employs technical translators who specialise in particular fields. They have a thorough understanding and mastery of specific topics in their different working languages.
Technical translation services – a specific process
Teams of professional translators
Technical documents are generally very specific and precise, and contain terminology that is unique to the field, product and company. For this reason, our translators typically work in pairs when handling technical translations (with the client's approval). Each technical translation is completed by Translator A (an expert in the relevant field) and then proofread by Translator B (a qualified translator), who takes care of the necessary corrections/improvements/linguistic and terminological checks.
Our language service provider's international network
Mea Lingua works with translators who live in countries where the target language is spoken. Indeed, it is important for your texts to be translated into local language variants to avoid confusion and mitigate the risk of misunderstandings. As a result, it is possible to have several versions of a single document in the same language; for example, a French text translated into American English, British English and a standard, international version – for countries where English is not an official language.
The effectiveness of the technical translator-proofreader team
Your technical texts are always assigned to the same translators and proofreaders throughout your project. This practice ensures long-term consistency in both style and terminology. Furthermore, this allows linguists to specialise in your technical field, improve their knowledge and skills and learn about your identity. We need your feedback on our past technical translations. It is key in allowing us to be more and more efficient, and to work in accordance with your preferences.
What kind of technical documents do we translate?
Patents
Specifications
Catalogues
Product sheets
Glossaries
Lists of parts
Technical manuals
Instruction manuals
Instructions
Standards
Precautions
PowerPoint presentations
Procedures
Projects
Technical reports
Request a quote for the translation of your technical documents.
TRANSLATION OF WEBSITES WITH SEO
TRANSLATION OF COMMERCIAL DOCUMENTS
TRANSLATION OF TECHNICAL DOCUMENTS
TRANSLATION OF LEGAL DOCUMENTS
TRANSLATION OF TOURISM DOCUMENTS
Request a quote for the translation of your technical documents