THE BESPOKE LANGUAGE SERVICE PROVIDER FOR COMPANIES AND INDIVIDUALS
Professional translators dedicated to your worldwide international development.
​
The language service provider dedicated to worldwide trade
Translation and interpreting agency in Belgium
The Mea Lingua translation agency
Mea Lingua is a language service provider that offers specialised services for global trade. Our main goal is to play an active role in your development and success. We are committed to delivering high-quality translations that incorporate the specific regional features of the target languages and the language of your prospective client. Thanks to our network of professional translators, we can support you every step of the way on your journey to international success. Among other services, we translate the following into your language of choice:
COMMERCIAL DOCUMENTS
LEGAL DOCUMENTS
TECHNICAL DOCUMENTS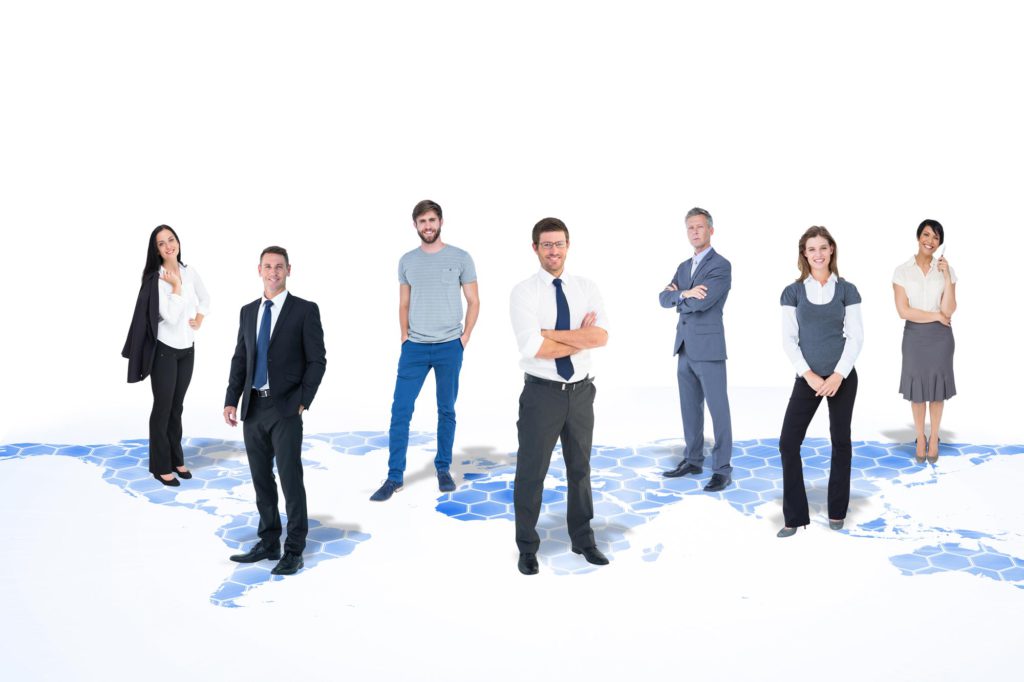 They trust Mea Lingua's translators
Pierret
We have been collaborating with Mea Lingua for more than six years now on the translation of our technical documents (metallurgy industry). We are very satisfied with the quality of the work and their compliance with deadlines. We also want to highlight the availability and attentiveness of Sophie Martin, the director of Mea Lingua. As a result, we are happy to recommend Mea Lingua for high-quality technical translation.
Slide 1
Media Booster has been working with Mea Lingua for almost six years on translations for the professional magazine Jewels & Watches Info. We particularly appreciate the quick deliveries and high-quality translations. As manager of Media Booster, I recommend Mea Lingua whenever I can, because it satisfies a very important criteria: excellent value for money.
Wilmet
We relied on Mea Lingua to translate the Wilmet Group websites and, to put it mildly, we were not disappointed. They were very responsive right from the start of our collaboration. Turn-around times are quick and translations are always up to standard, despite the highly technical nature of our work. Their constant availability and high-quality service at a very competitive price make them our preferred partner for data translation..
Are you looking for a language service provider?
A job for everyone.Concentrate on your core business and delegate translation of your documents to professional translators and ensure you reach customers and prospective customers all over the world. From the translation of a single document into one language to international-expansion projects that require translation services in many languages across a variety of media, Mea Lingua's team of translators knows how to satisfy your needs.
Professional document translation: submit your request in a few clicks
Upload the documents to be translated and leave a message. 
Fill in your contact details and click 'Send'.
Translation services for an end-to-end international development project
We must understand your company, its values, your customers, your products and the markets you are targeting in order to select a team of translators or interpreters to handle your order. We work as a team to save you time and streamline organisation. Tell us about your translation project by contacting us here.
Mea Lingua's target languages
THE MOST COMMON
LANGUAGES​
ENGLISH
DUTCH
FRENCH
GERMAN
ITALIAN
SPANISH
GREEK
PORTUGUESE
CROATIAN
FINNISH
DANISH
SWEDISH
NORWEGIAN
EASTERN EUROPEAN
LANGUAGES
POLISH
ROMANIAN
ESTONIAN
CZECH
SLOVAK
UKRAINIAN
RUSSIAN
Discover the different services our agency offers: