Mea Lingua's manager? Sophie Martin
Sophie has always been passionate about foreign languages. Naturally, then, she decided to study translation at university in Brussels in 2005. After successfully obtaining her Bachelor's degree from the ISTI (the Belgian Higher Institute for Translators and Interpreters), Sophie went on to obtain a Master's degree in translation and international relations. She works with English and Italian. After completing her university education, she spent six months in Italy as an intern, working as a trainee translator in a translation agency. This background allowed her to fine tune her skills in translation and gave her all the tools she needed to begin her own professional journey.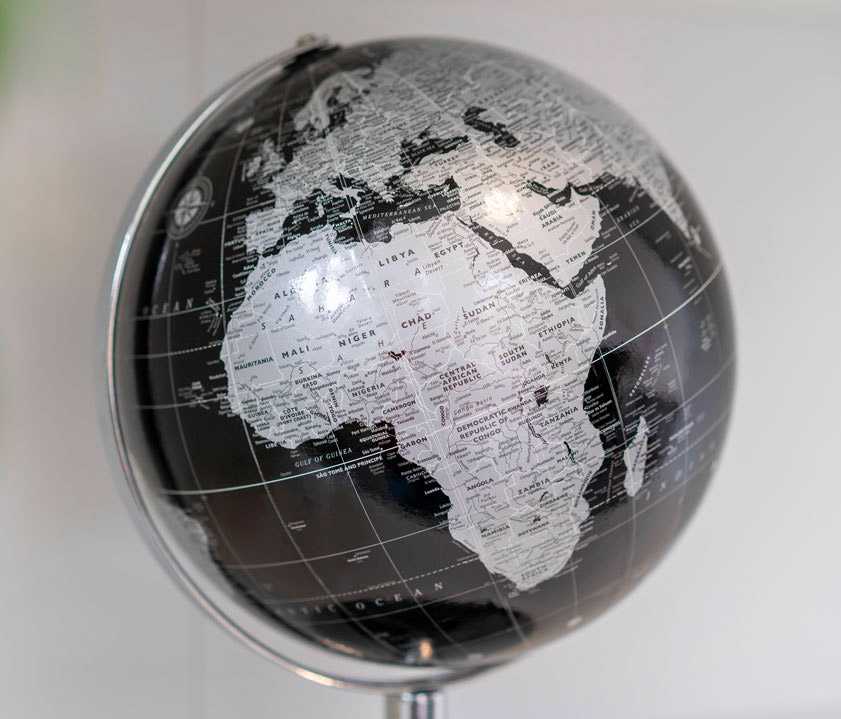 Sworn translator for English, Italian and French
Her next step was to receive her University Certificate in legal training for sworn translators and interpreters. This further bolstered her professional image among prospective and future clients. It was an opportunity for Sophie Martin to obtain the official status of a sworn translator for English and Italian for courts in Belgium and the Italian Consulate in Charleroi, Belgium.
​
Translation of certificates for individuals
In her capacity as a sworn translator, Sophie is asked to translate a variety of documents into French, English and Italian on a daily basis, including certificates issued by public authorities, notarised deeds, legal documents (in particular for public prosecutor offices) and university documents (for students who wish to pursue their studies abroad).
​
Examples of documents from public authorities include:
birth certificates
marriage certificates
verdicts
household composition certificates?
prenatal recognition certificates
death certificates
etc.
Examples of notarised deeds include:
prenuptial agreements
company articles of association
purchasing agreements
sales agreements
etc.
Examples of documents from the offices of public prosecutors, courts and solicitors:
verdicts
official reports
complaints
solicitors' documents
enquiries
power of attorney
etc.
Examples of university and academic documents include:
transcripts of marks
final or provisional degree certificate
report cards
training certificates
etc.
After her training period in Italy, Sophie Martin returned to Belgium with a clear idea of what she wanted to do: she wanted to found her own translation agency. Driven by her desire to help Walloon businesses succeed in international markets, she made the leap in 2012. She threw herself into the world of entrepreneurship. Sophie opened the Mea Lingua translation and interpreting agency in Belgium, more specifically in Dinant. By creating her own agency, she aimed to use her expertise to support companies with their communications and international expansion.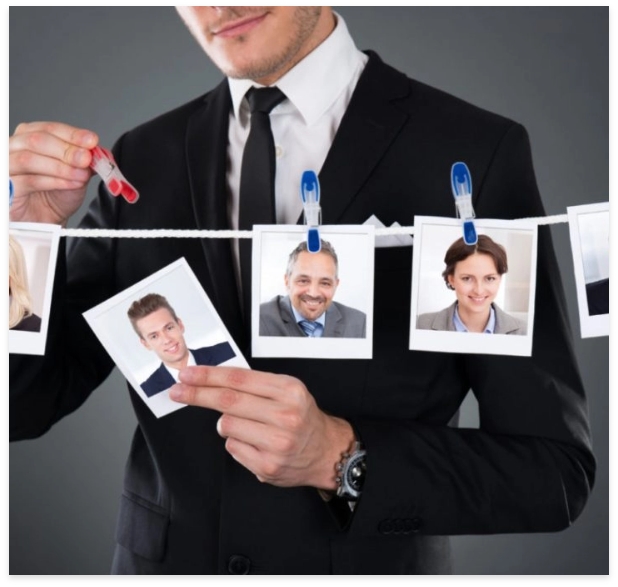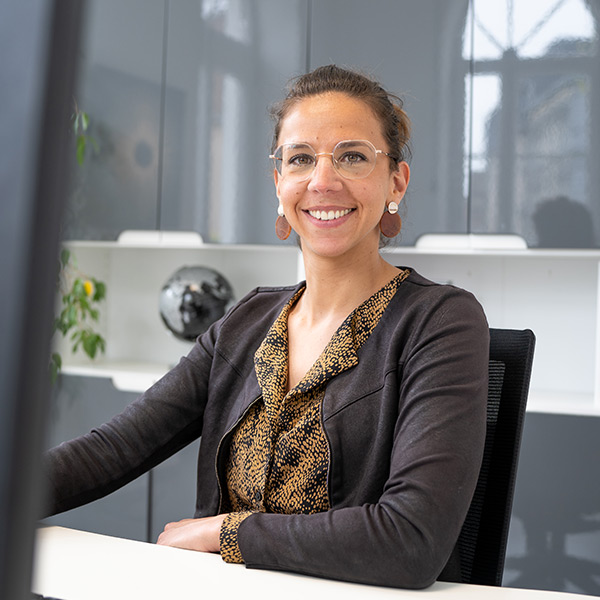 Being a boss means taking on major responsibilities across a number of levels. This sometimes causes business owners to become cold or dictatorial in their relationships with other people. This is not the case for Sophie, who, conversely, adopts a managerial approach based on benevolence. Respect for other people is central to her work ethic. By maintaining a relationship of trust with her translators, they are able to offer professional work, and in turn, Sophie can offer clients high-quality translations in any foreign language.
Ten years of experience and in-depth knowledge of the field
Sophie Martin has been working as a company manager and translator since 2012. Through these dual roles, she has built up an understanding of the reality for clients and translators over the years. While the client needs a professional service, often with strict and relatively short deadlines and within a set budget, the translator must manage pressure, their workload and produce a high-quality translation. This understanding, and knowledge of the realities on both sides of the industry, allow her to manage the workflow sent to her translators, pay attention to details and communicate with the different stakeholders in a positive and constructive manner.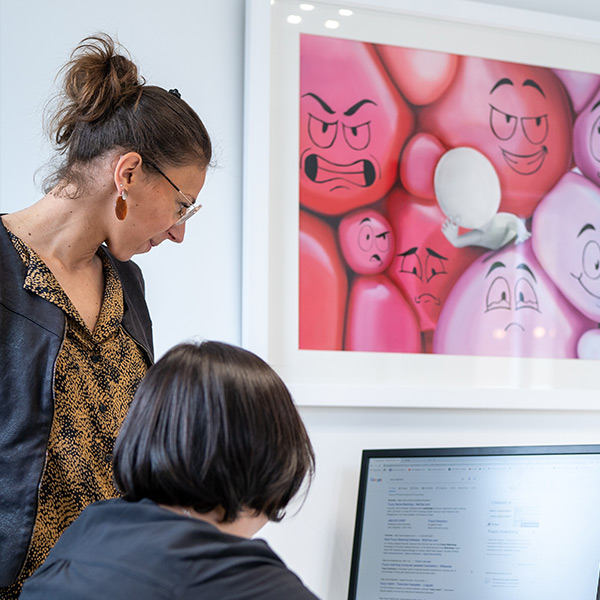 At Mea Lingua, we offer 'organic translation' services exclusively, meaning translations performed by people and not machines. There is no question of underpaying her employers, overcharging her clients, or working with automated translation software. We strictly comply with ethical working conditions. This ensures the well-being of those tasked with the work and ensures clients receive a high-quality translation or interpreting service.
Les principaux services linguistiques proposés chez Mea Lingua
TRADUCTIONS DE SITES AVEC SEO
TRADUCTIONS DE DOCUMENTS COMMERCIAUX
TRADUCTIONS DE DOCUMENTS TECHNIQUES
TRADUCTIONS DE DOCUMENTS JURIDIQUES
TRADUCTIONS DE DOCUMENTS TOURISTIQUES
DEMANDEZ VOTRE DEVIS GRATUIT
Demandez des renseignements
N'hésitez pas à nous contacter. Nous serons ravis de faire votre connaissance et de répondre gratuitement et posément à vos questions.