Legal and sworn translation services
Deeds
Calls for tender
Certificates of conformity
Privacy policies
General sales conditions
General Data Regulation Policy (GDPR)
Contracts
Summons
Transport documents
Personal public administration documents
Shareholder agreements
Company charters
Verdicts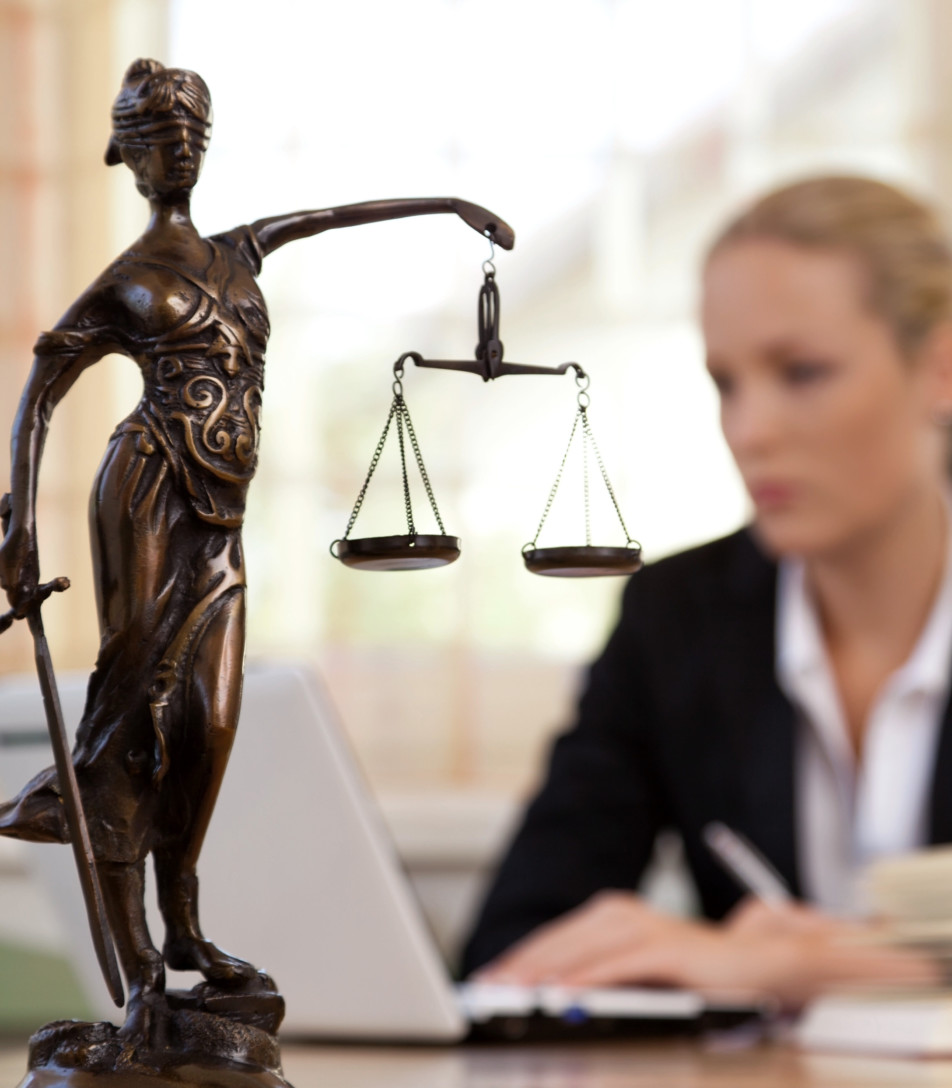 Your legal documents keep you safe! It is crucial that they are translated correctly, precisely and in accordance with standards.
Translation of legal and contractual documents
Are your partners, customers and suppliers located overseas? Are you an import/export company, do you do business internationally, or do you sell online all around the world? Your contracts, general sales conditions and any other legally binding documents are important for your company. In order to accurately reproduce your documents in a foreign language, and retain the complex terminology within them, you need an experienced legal translator, or even a sworn translator in some cases.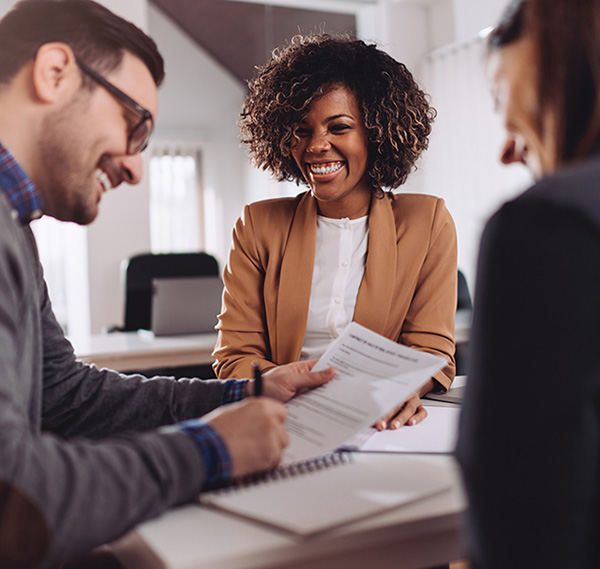 Legal translation – a distinct specialisation in its own right
If you need to translate legal documents, employing a legal professional is essential. Indeed, not just anyone can offer translation services, let alone legal or sworn translation services. Legal vocabulary and principles do not always have a direct equivalent from one country to another and, as a result, from one language to another.
This is why legal translators need an in-depth knowledge and understanding of legal concepts, as well as a mastery of both the source and target languages.
Legal translations are also a special case due to the negative consequences linked to error. They must comply with corporate law or any other relevant legal field.
Translation of export-related contracts
When it comes to support, Mea Lingua provides you with the expertise of our legal translators for the translation of documents related to your export procedures.
Since the Mea Lingua offices are located in Belgium, we understand all too well that exporting is a must for the development of your business. Global trade is in the DNA of Belgian companies.
In order to rise to this challenge, your contracts must fully comply with the law in the country where the company you are dealing with is located. This means they must be perfectly translated into the desired language, in order to meet the legal expectations of the target country.
When concluding negotiations with your new customer, you must complete the 'administrative' phase, which involves drafting special documents and translating them. The legal requirements for translation differ depending on the country and product, but transport documents, certificates of origin, invoices, packing lists, customs declarations, certificates of conformity, product-registrations forms, etc. are all extremely specific and crucial documents. It is essential to translate them thoroughly and accurately in order to ensure the legality of your documents.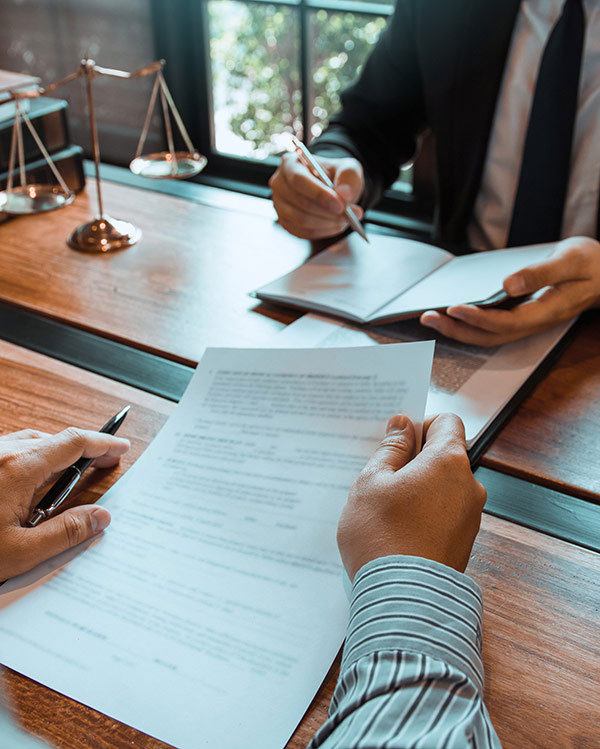 Translation of legal and administrative documents
Legal documents drafted by lawyers, notaries and court bailiffs contain terminology, structures and syntax that are specific to legal and official language. Wills, rulings, sentences, verdicts and litigation must be translated accurately and thoroughly. To this end, the translator must have a thorough knowledge of legalese and be certified in the legal sector.
Our team of sworn translators also handles the official translation and legalisation of your IDs, birth certificates, marriage certificates, certificates of divorce, death certificates, extracts from criminal records, residency permits, household composition records, etc. Each translator within our bespoke translation agency ensures legalisation in the courts of first instance in the various Belgian jurisdictions.
The courts of first instance in Belgium: Eupen, Liège (Huy and Liège), Verviers, Namur (Dinant and Namur), Brabant Wallon, Hainaut (Charleroi, Mons and Tournai), Luxembourg (Arlon, Marche-en-Famenne and Neufchâteau), French-speaking Brussels, Dutch-speaking Brussels, Antwerp (Antwerp, Malines and Turnhout), Louvain, Limbourg (Hasselt and Tongres), East Flanders (Termonde and Audenarde) and West Flanders (Bruges, Ypres, Courtrai and Furnes).
Our team of translation specialists takes care of everything.  All that's left for you to do is present your documents to the Belgian administrative authorities?
Legal translation service: what documents?
The list below is far from exhaustive, but it includes the main legal documents that are generally translated by our certified, sworn and professional legal translators.
Deeds
Birth certificates
Marriage certificates
Death certificates
Calls for tender
Citizenship certificate
IDs
Certificates of conformity
Privacy policies
General sales conditions
Privacy policies
General sales conditions
Contracts
Summons
Customs declaration
Transport documents
Verdicts
Legal rulings
Shareholder agreements
Driver's licences
GDPR
Company charters
Personal public administration documents
The main linguistic services offered by Mea Lingua
TRANSLATION OF WEBSITES WITH SEO
TRANSLATION OF COMMERCIAL DOCUMENTS
​
TRADUCTIONS DE DOCUMENTS TECHNIQUES
TRANSLATION OF LEGAL DOCUMENTS
TRANSLATION OF TOURISM DOCUMENTS
REQUEST YOUR FREE QUOTE
​
Request a quote for the translation of your legal documents.