Article and publication translation services
Press articles
Magazine articles
Social media posts
Presentation brochures
Philosophical reflections
Essays
News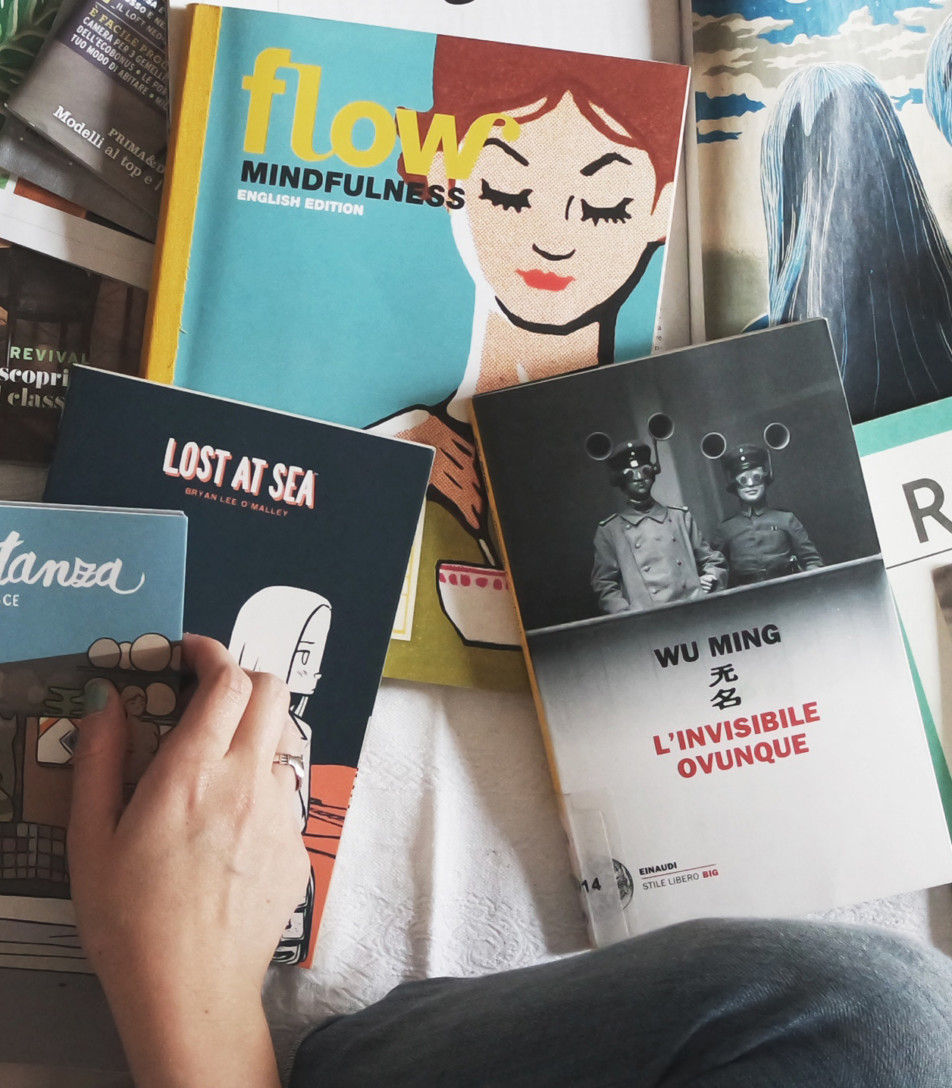 Published articles are written in a more literary style, which takes the theme and content of the article into account.
Translation of informative content
Any pending text is primarily about information, no matter what kind of text it is. The subject matter can be quite general (informative texts) or quite specific and specialised (fashion, jewellery, mechanics, IT, etc.). Drafting this kind of publication requires two essential qualities: a command of the relevant subject matter and the ability to talk about it in a knowledgeable and engaging manner. The challenge is the same when translating these kinds of documents, which are intended to be read by the general public and experts alike.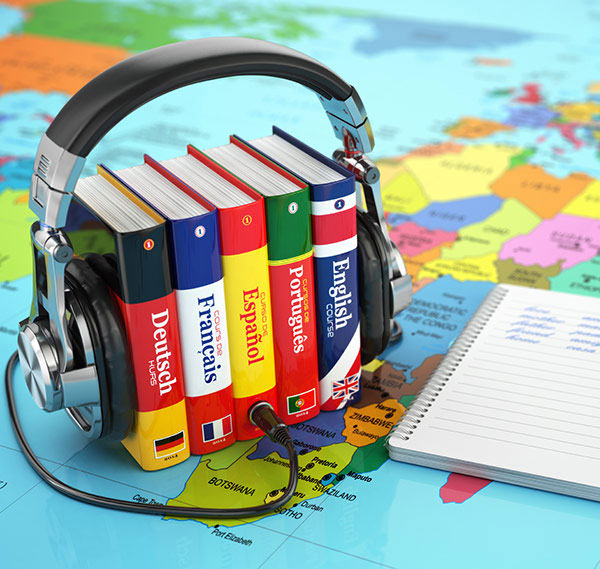 Translation services from professional translators
Mea Lingua offers bespoke translation services. We select an initial translator who understands the subject matter and knows the terminology involved, based on the text and its complexity. Pending texts are systematically proofread by a second translator with a more literary profile. They are responsible for improving the style and making any corrections. As a result, the text to be printed is perfect.
Formatting your translated publications
To ensure optimal efficiency, Mea Lingua uses the best translation tools available, in particular, CAT (computer-aided translation) tools. These super-efficient software programs allow us to import your InDesign or Publisher files and then export the translations. The source formatting is reproduced identically in the target, saving you a significant amount of time.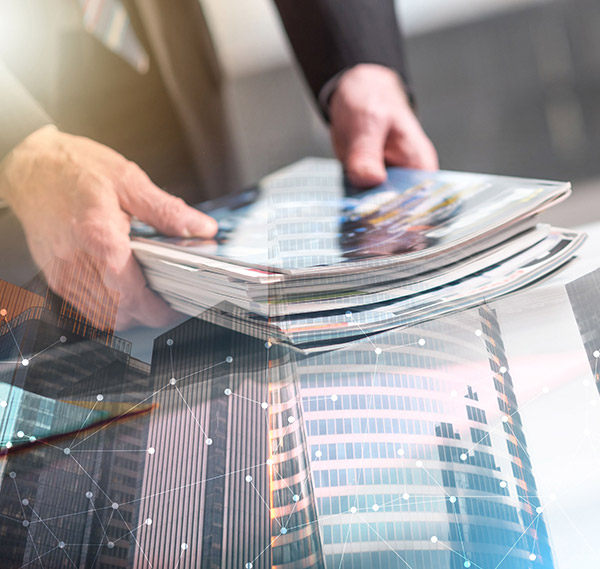 What kinds of articles and publications can be translated?
Press articles
Magazine articles
Blog posts
Social media posts
Presentation brochures
Philosophical reflections
Essays
News
Article translation services
Translating press or magazine articles can be a challenge for translators. Indeed, they must meet various criteria, such as the editorial line of the media, in order to translate the article accurately. The person responsible for translating your article must also consider the readers, in order to adapt the language register of the article.
Our agency can translate articles from a variety of fields into the language of your choosing:
sports

music

politics

cooking

etc.
Publication translation services
Social media is an excellent way to get consumers' eyes on your company, in particular, your target audience. It is also highly recommended that you translate the text of your publications into the language spoken by your prospective customers and clients. This is why the translators responsible for translating your publications focus on your goals and your expectations.
Other services offered by our agency
Mea Lingua offers to translate your articles and publications on social media, but that's not all. Our translation services also cover translation of your presentation brochures if you are looking to launch a business, or your philosophical reflections if you are involved in a humanities field.
Translation services offered by Mea Lingua
TRANSLATION OF WEBSITES WITH SEO
TRANSLATION OF COMMERCIAL DOCUMENTS
​
TRANSLATION OF TECHNICAL DOCUMENTS
​
TRANSLATION OF LEGAL DOCUMENTS
TRANSLATION OF TOURISM DOCUMENTS
Request a quote for the translation of your pending documents