Translation of tourism documents
Tourist guides
Brochures
Emails
Websites
Online booking platforms
Blog posts
Social media posts
Airbnb ads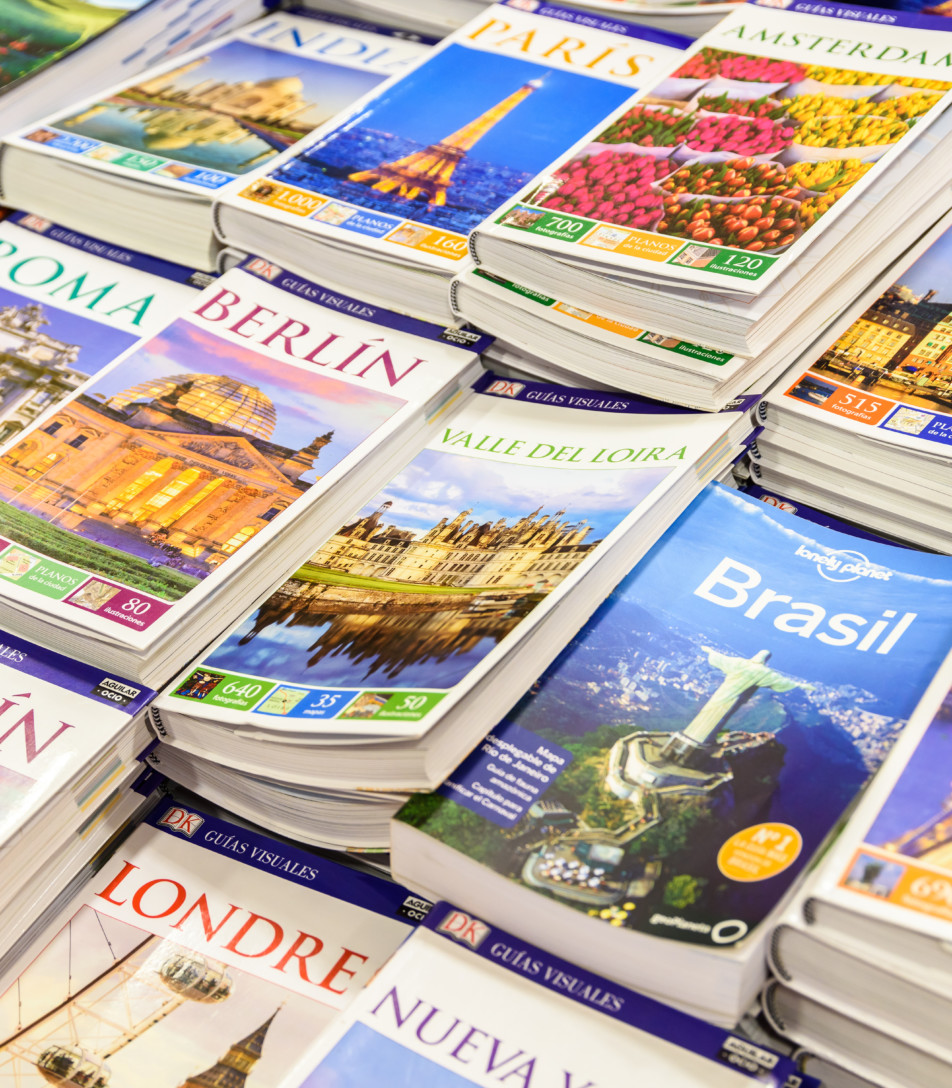 Welcome your customers in a language they understand, using documents that inspire you to travel.
Tourism makes the world go round. Travelling has never been so easy. You must entice travellers with your websites, your online social media presence, your ads and your promotional offers. You need to find a way to reach your prospective customers and clients in their language in the tourism sector. Indeed, nothing is more frustrating for a visitor than not being able to understand what a hotel, tour operator or tourist destination has to offer. Tourism translation has become a hot topic worldwide, in order to make the most of the benefits of globalisation.
Popular languages for tourism translation
Naturally, European languages like English, German, Spanish and Dutch are the most commonly requested. However, they are not the only ones. Mea Lingua can also translate your documents into Russian and any other Eastern European language (Slovenian, Romanian, Croatian, Lithuanian, etc.). Our agency also has translators with the skills required to translate your documents into Chinese or Japanese for Asian audiences.
Mea Lingua's editorial talents
Mea Lingua ensures that each tourism translation meets exacting standards, no matter the language. To this end, we collaborate with various translators with literary-oriented skills. Their editorial skills allow them to take more liberty with respect to the source text, while still adhering to your style guide. As a result, they do not merely translate the words, but also the ideas and values, so that the target text expresses the same message and inspires the same emotions in the reader as the source text.
Design and technology – the two-pronged approach for your multilingual material
We also strive for optimal efficiency and invest every year in language software and computer-aided translation (CAT) tools. These CAT tools allow us to import your InDesign CC or Microsoft Publisher files, translate them and then export the documents. The formatting of the translation mirrors the source text exactly, which saves precious time!
Interpreters – your surprising ally for tourist excursions
Welcoming and conversing with your customers in their own language is a real boost for your business, community or tourism organisation.
Are you expecting the arrival of a foreign delegation to establish commercial exchanges or promote your business, city or region? Our agency's interpreters are also at your service.
Fluent, uninterrupted communication that avoids the risk of misunderstandings will help you achieve your goals.
Check out our interpreting services to help you expand your business.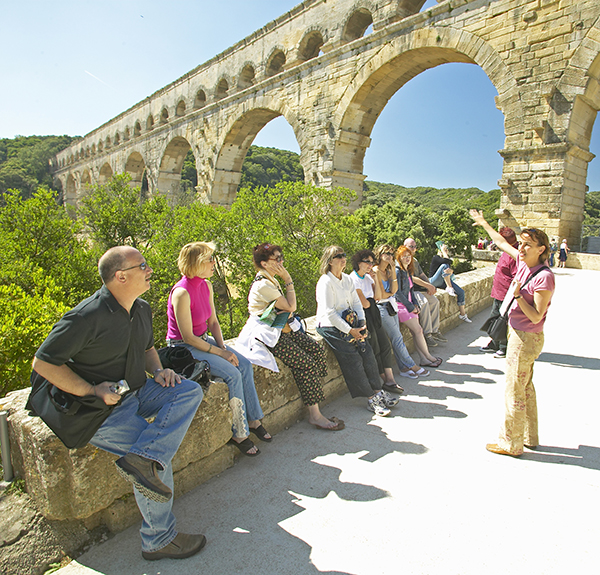 Tourism translation services – the range of relevant material
Nowadays, it is impossible to ignore the digital transition applied to various communications materials, which are designed to attract, convert and retain customers from all over the world. Naturally, you need to translate all of this material into the main global languages, as well as less common languages. The key is to translate your documents with your target audience in mind. You must demonstrate high-quality multilingual communications skills for :
Tourist guides
Brochures
Contracts
Marketing materials
Emails
Websites
Online booking platforms
Social media posts (and social media profiles for each target country)
Customer reviews
Profiles in directories or miscellaneous tourist portals
Airbnb ads
Blog posts
Etc.
The main linguistic services offered by Mea Lingua
TRANSLATION OF WEBSITES WITH SEO
TRANSLATION OF COMMERCIAL DOCUMENTS
TRANSLATION OF TECHNICAL DOCUMENTS
TRANSLATION OF LEGAL DOCUMENTS
TRANSLATION OF TOURISM DOCUMENTS
Request a quote for your tourism translations